Do you keep secrets about your activities from those around you?
Do you keep excuses at the ready for inevitable questions?
Do you find yourself looking for sexually arousing articles or scenes in newspapers, magazines or other media?
Do you find that romantic or sexual fantasies interfere with work?
Do you find you would rather seek out porn rather than face problems?
Do you frequently want to get away from a sex partner after having sex?
Do you frequently feel remorse, shame, or guilt after a sexual encounter?
Do you need the print or video images in order to engage in sex?
Do you fear that you have no sexual feelings, that you are asexual?
Is it taking more variety and frequency of sexual and romantic activities than previously to bring the same levels of excitement and relief?
Have you ever been arrested or are you in danger of being arrested because of your practices of voyeurism, exhibitionism, prostitution,indecent phone calls, etc.?
Has your behavior ever left you feeling hopeless, alienated from others, or suicidal?
Has anyone told you that you might have a problem?
Pure Freedom From Addiction to Erotic Images
What We Do
For 18 years, Pure Freedom Men's Ministry of Texas has been helping men throughout Central Texas. The late Director Terry Ermoian was a retired veteran who was called to ease people's suffering from pornography addiction, and he boldly answered the call. Now Director George Staples answers that call.
Pure Freedom Ministry has volunteered over 16,000 hours in helping and counseling men. Through the grace of God, we have been able to help over 5,000 men. George continues to help his brothers in Christ every day.
Pure Freedom Men's Ministry is here to release those who are bound. We provide support and guidance for men who are suffering but repentant and genuinely want to be set free.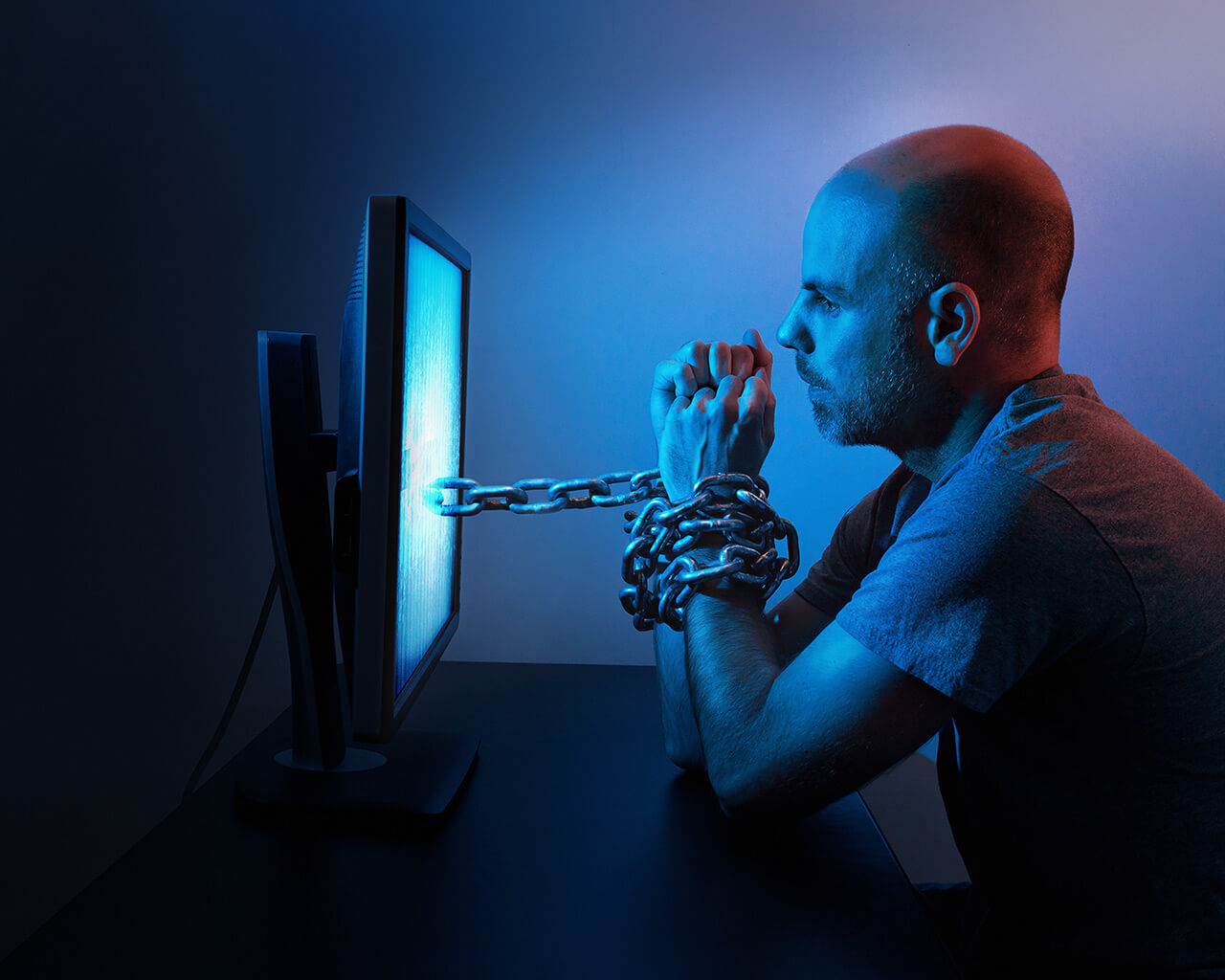 Do You Need Help?

Ask yourself, men: Do you have a secret sin?
Are you hiding the truth about your online activities from family and friends? Are you seeking redemption from the XXX-rated thoughts and compulsions that plague you?
"Thou shalt increase my greatness, and comfort me on every side." -Psalm 71:21
Pure Freedom Men's Ministry of Texas is dedicated to changing the lives of men struggling with the secret sin of addiction to adult internet content. Over 90% of men in America view nude photos or explicit videos online – and more than 70% struggle with addiction to erotic videos and images.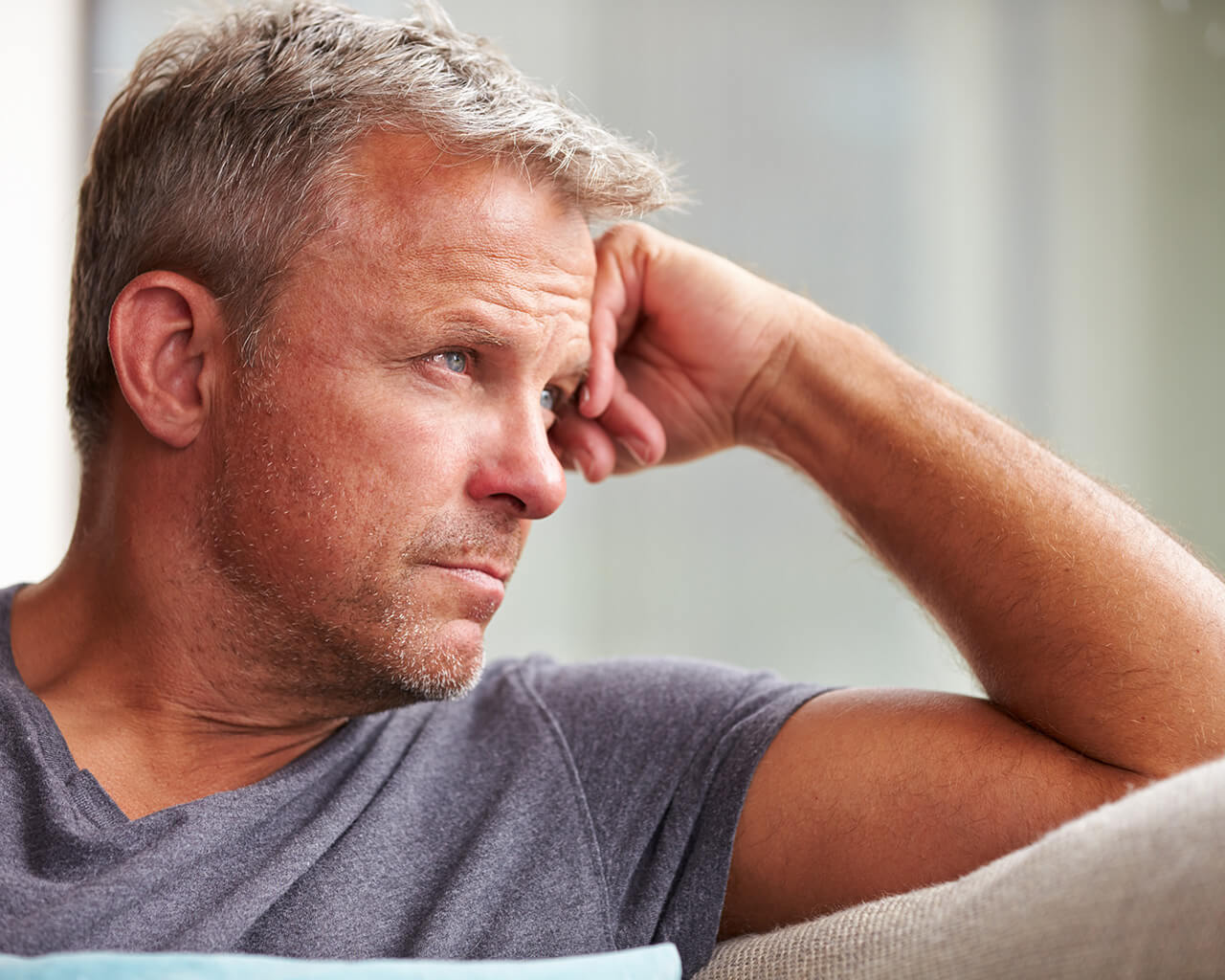 If you need to make a change to better your life, if you need to turn away from unhealthy sexual urges, if you need to regain control from the power the internet has over you – then consider how Pure Freedom Men's Ministry can help you let go of the lust that holds your true heart prisoner.
"But I say unto you, that whosoever looketh on a woman to lust after her has committed adultery with her already in his heart." -Matthew 5:8
You Are Not Alone
Weekly Group Meetings to (En)Lighten
"Then Jesus said to them, 'The light is with you a little longer. Walk while you have the light, lest darkness come upon you: for he that walks in darkness knows not where he goes.'" -John 12:35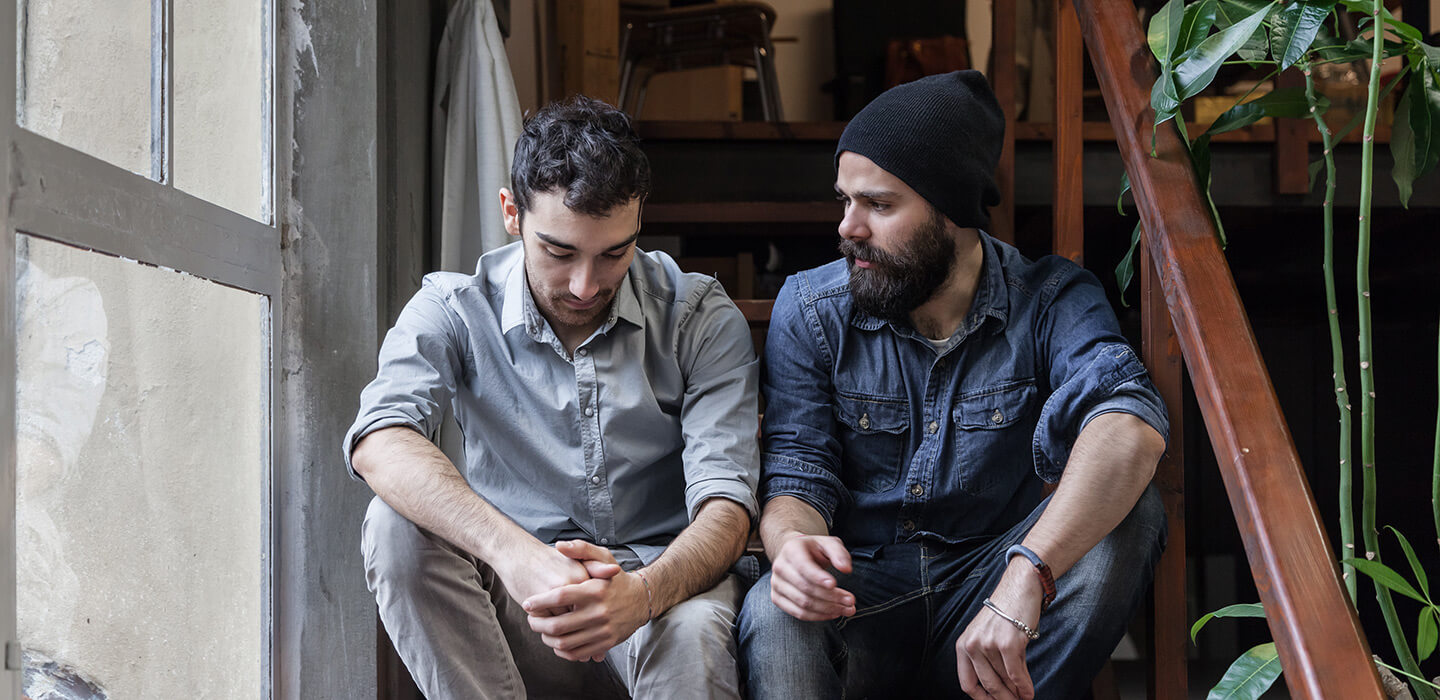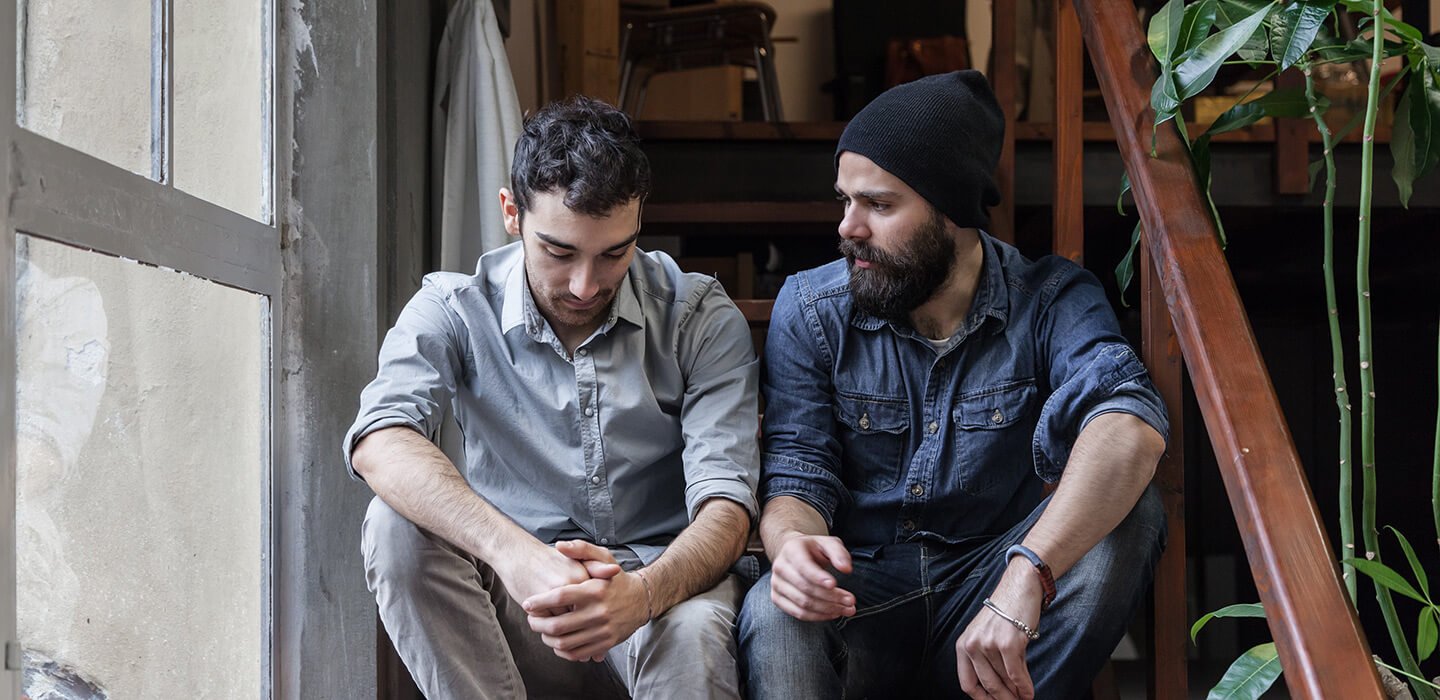 Millions of men struggle with the secret sin of addiction to erotic photos and videos on the internet. Images of people in intimate acts – it's something most Americans can't escape from. But for men who are addicted, their lives are headed down a path of pain and turmoil. A path of darkness lays before them.
No one has ever freed himself from addiction.
At Pure Freedom Men's Ministry of Texas, we believe total freedom from addiction comes through confession and repentance. We welcome men from all walks of Christian life to join us for our weekly Accountability meetings and Bible study. We meet every Thursday morning for the past 18 years from 6:30 to 7:30AM @ Fellowship House, 5218 Speegleville Rd., McGregor, TX 76657 (call 716-471-5100 for more information). We average about 15 men each week, and what is said their stays there! We hold each other accountable and take a pledge of purity.
Resources to Freedom
Success Through Support; Binding Up Broken Hearts
"Only fear the Lord, and serve him in truth with all your heart: for consider what great things he has done for you." -1 Samuel 12:24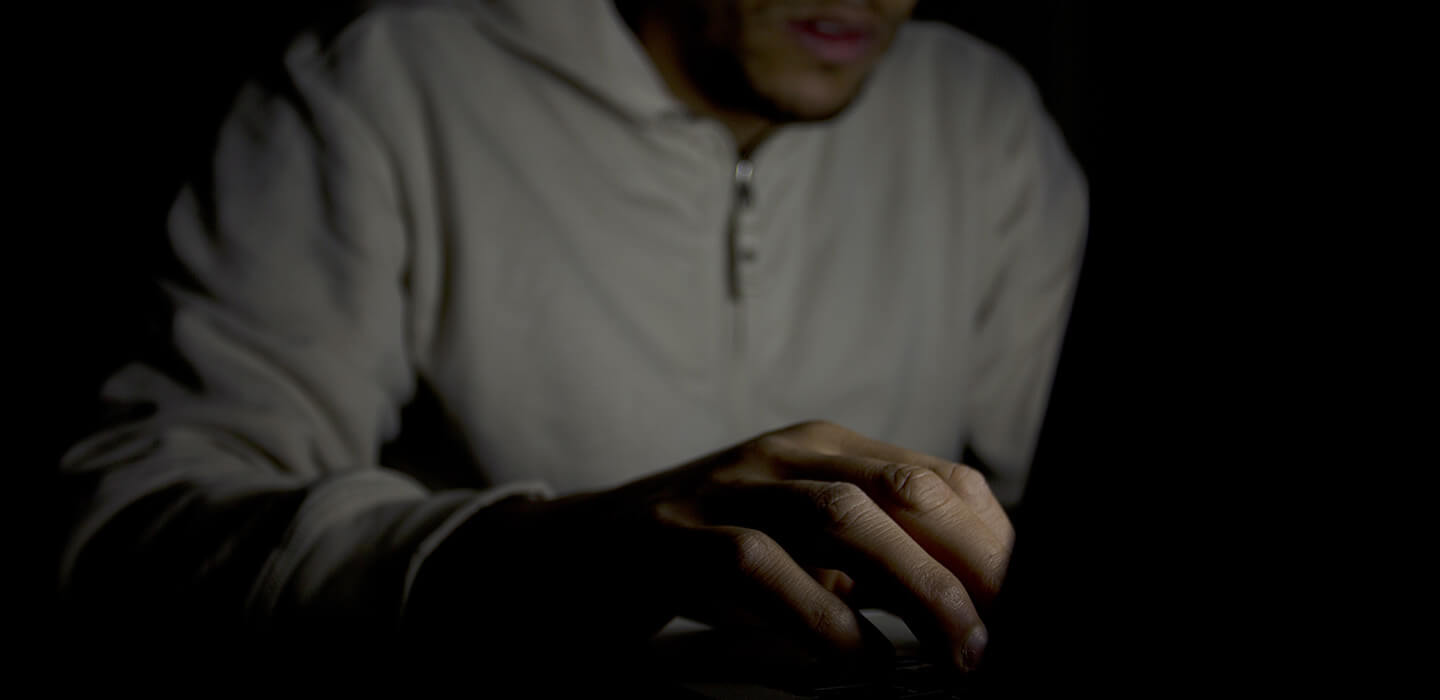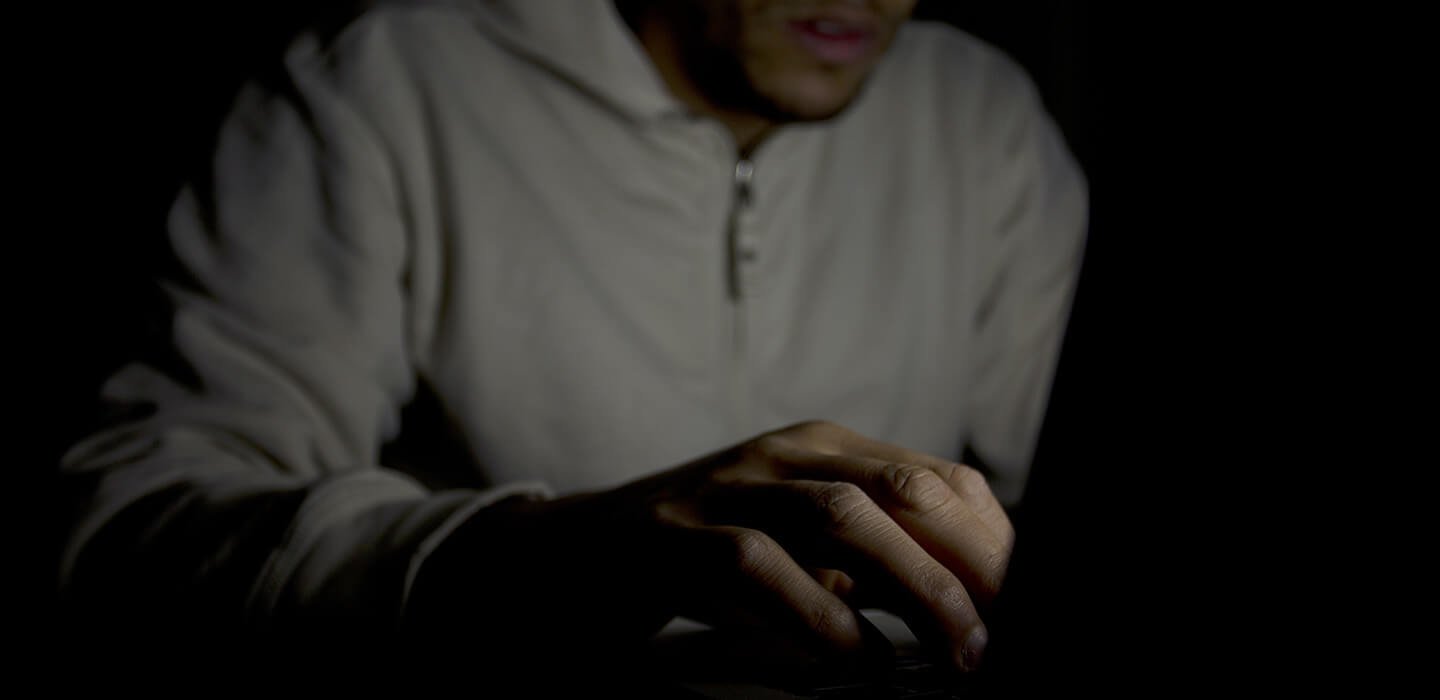 Addiction to XXX-rated images on the internet causes suffering. When you are tempted to seek out erotic, adult materials online you not only hurt in your own heart, but you cause pain in the hearts of your wife, mother, daughters, and brothers and sisters in Christ.
No man's heart can truly belong to the Lord if he seeks out worldly lust.
There is no greater freedom than freedom from past sins. You need all the help you can get. Pure Freedom Men's Ministry offers Christ-centered hope, freedom, and accountability.
Take the Pledge of Purity
We recommend that you immediately:
Visit WeDared.com and take the 30 Ways in 30 Days Challenge offered by Steve Arterburn (of Every Man's Battle Ministry). To "starve your eyes" means to abstain from looking at anything sexually stimulating. God's word is clear on his plans for our sexual life, including our thoughts and our actions. Society at large, and advertisers in particular, capitalize on the fact that men are visually stimulated. Satan uses that to his advantage – turning our thoughts away from what is pure, allowing the slow drift from God to begin. As a man seeking after the Lord, I challenge you to devote 30 days to behave in a way that is counter-cultural… a way that honors God and the women in your life with your sexual integrity. I challenge you to starve your eyes.
Visit settingcaptivesfree.com and enroll in the 60-day Purity program.
Visit followjesustofreedom.com for a 60-day online program with mentor support that can help you break free of addiction to pornography and sex.
Install a filter for the content you can view online. K9.com and Covenant Eyes both have excellent filter downloads for Mac and PC, for all web browsers.
Ask someone you trust to be your Accountability Partner. Your Minister or Pastor may be an excellent choice. He (or she) will see all your online searches and activity – even those that are conducted in "Privacy" mode.
Attend a local church regularly. Give thanks and receive the blessing of freedom from your addiction.
Attend a local support group for men who suffer from the same lustful temptations. Contact Us for more information about our group that meets in Woodway, Texas, or visit SAA to search for a group that meets in your local area.
Your best, and indeed only true, resource to overcome the excessive thoughts and actions associated with addiction is the Bible. The best thing you can do when a thought of temptation strikes you is to give it over to Jesus.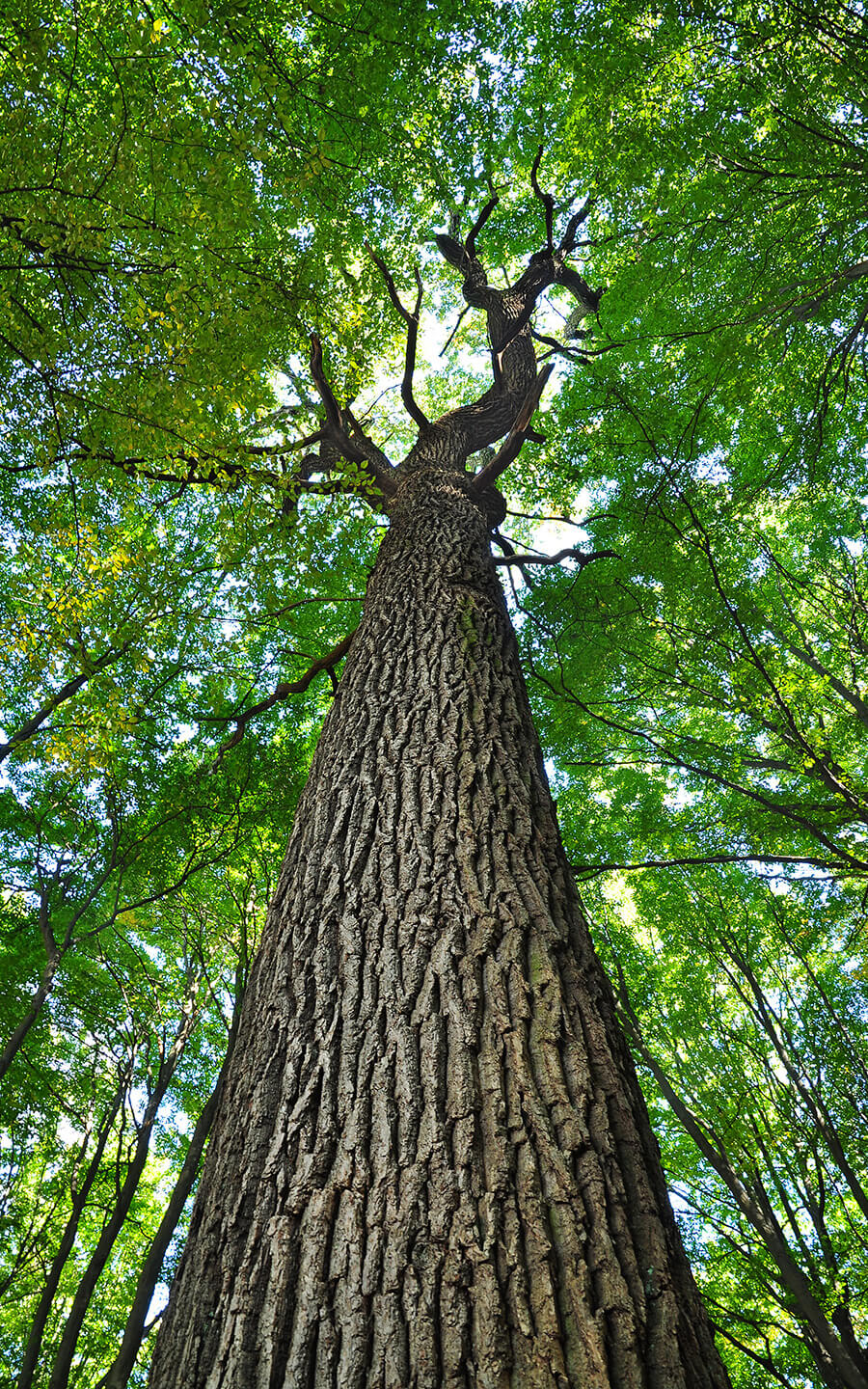 "'And you will know the truth, and the truth will make you free.Very truly I tell you, everyone who commits sin is a slave to sin. The slave does not have a permanent place in the household; the son has a place there forever. So if the Son makes you free, you will be free indeed.'" -John 8:32, 8:34-36
Open Your Heart
Experience Pure Freedom Through the Lord
If you feel that you may be addicted to internet pornography, you are living your life as a slave to sin. With love in your heart, you can break free from the chains that pull your life toward darkness.
"For when you were the slaves of sin, you were free from righteousness.But now being made free from sin, and become servants to God, you have your fruit unto holiness, and the end is everlasting life." -Romans 6:20, 6:22
If you are one of the millions of men living as a slave to a secret sin, if you are someone who is looking to prevent the suffering and harm caused by addiction, we wish you every blessing in your journey.
Christ-based freedom is possible; pure nightmares can turn to pure joy.
Contact Us for more information about our life-changing ministry and public awareness services. We want all men in the central Texas community to know that help is available.
Pure Freedom Men's Ministry of Texas
George Staples/Executive Director

Fellowship House, 5218 Speegleville Rd.
McGregor, TX 76657

(716) 471-5100
"Restore unto me the joy of thy salvation; and uphold me with thy free spirit." – Psalm 51:12
Pure Freedom Men's Ministry of Texas is a 501- C-3 non-profit Texas Corporation, #1-37-1420624-3.  We receive no compensation for our services. If you would like to contribute to our ministry, it would be appreciated. God Bless You. Pure Freedom Men's Ministry of Texas, Fellowship House, 5218 Speegleville Rd., McGregor, TX 76657. Phone: (716) 471-5100